Welcome to the family
Opening of the new plant in Braşov, Romania
"I am very pleased to welcome the new employees to the Sennheiser family and to open the plant today jointly here at Braşov," said Daniel Sennheiser at the start of the co-CEO's speech at the opening ceremony for the new Sennheiser plant in Romania on August 6, 2019. Around 100 employees here manufacture products for both Sennheiser's Consumer and Professional Audio divisions - including the legendary HD 25 monitoring and DJ headphones, the XSW-D wireless microphone series and MOMENTUM Wireless.
Violeta Balint, General Manager of the production facility at Braşov, looks back on the day of the opening – a point which she had worked towards for over a year: Everything had to run smoothly – the opening, the tour of the plant and the celebration for the new colleagues. And besides, production had been going on for over half a year. "We started production here at Braşov step by step, training one new employee after another until everyone was part of a functioning team. We made a conscious decision to celebrate the opening only when everyone was there. We feel very well received in the Sennheiser family. This is something very special," says Violeta Balint. "Now I am delighted that our production facility is an important location for Sennheiser production worldwide. It makes the team here at Braşov very proud to be involved in the manufacture of well-known Sennheiser products."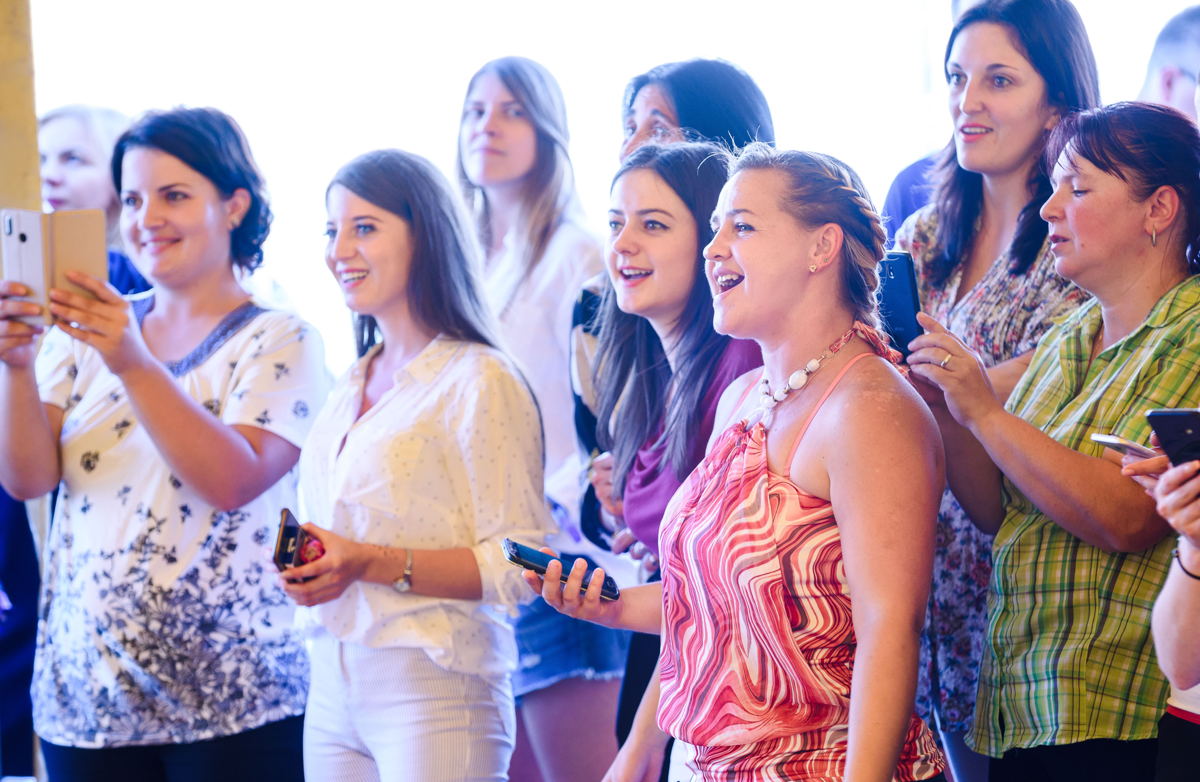 With the opening of its fourth own plant in addition to the locations in the US, Ireland and Germany, Sennheiser is strengthening its production capabilities. The new plant enables the family business to react even more flexibly to market requirements. The location in Romania offers ideal conditions both in terms of infrastructure as well as industrial and academic resources.