This is Your Crew
75 magic moments of employees, customers and partners around the world
The door opens, a woman enters the room and is at once greeted by a cheer of excitement and warm welcome. Moments later, a further wave of goodwill greets the next person to come through the door and it's a scene that's repeated over and over during the course of the day. This isn't a typical working day: each of the stars basking in applause are Sennheiser employees that have been invited to the Story Café. Small groups of colleagues are coming together to hear each other's Sennheiser story. These are the moving, funny and sometimes unexpected moments that they have experienced during their time at the company. The warm, cozy atmosphere is punctuated by the occasional camera flash as the storytellers are captured in a photograph – or when the groups grab a celebratory selfie.
It's little surprise that the there is a party feel to the Story Café: this special event is all part of Sennheiser's 75th anniversary celebrations. For the company's birthday, it's the people who make Sennheiser what it is - the Sennheiser crew – that are the stars of the show. Ingo Angres, a project member, explains the origins of the idea: "It's all the people who have been working for Sennheiser for years – in some cases even decades – that make Sennheiser what it is. We would like to tell you about these people." Gritta Gramm, his project partner, adds: "That's why we asked our colleagues, customers and partners around the world to share their personal Sennheiser experiences with us. And the result is overwhelming! Often you work together, and you don't even know your colleagues' stories". It wasn't just during the Story Cafés that unique moments were unearthed; they also received countless e-mails and phone calls from across the company. "It was really hard for us to select 75 moments from all the stories we had to choose from for our anniversary. There are just so many wonderful episodes in the life of the company," says Gritta Gramm.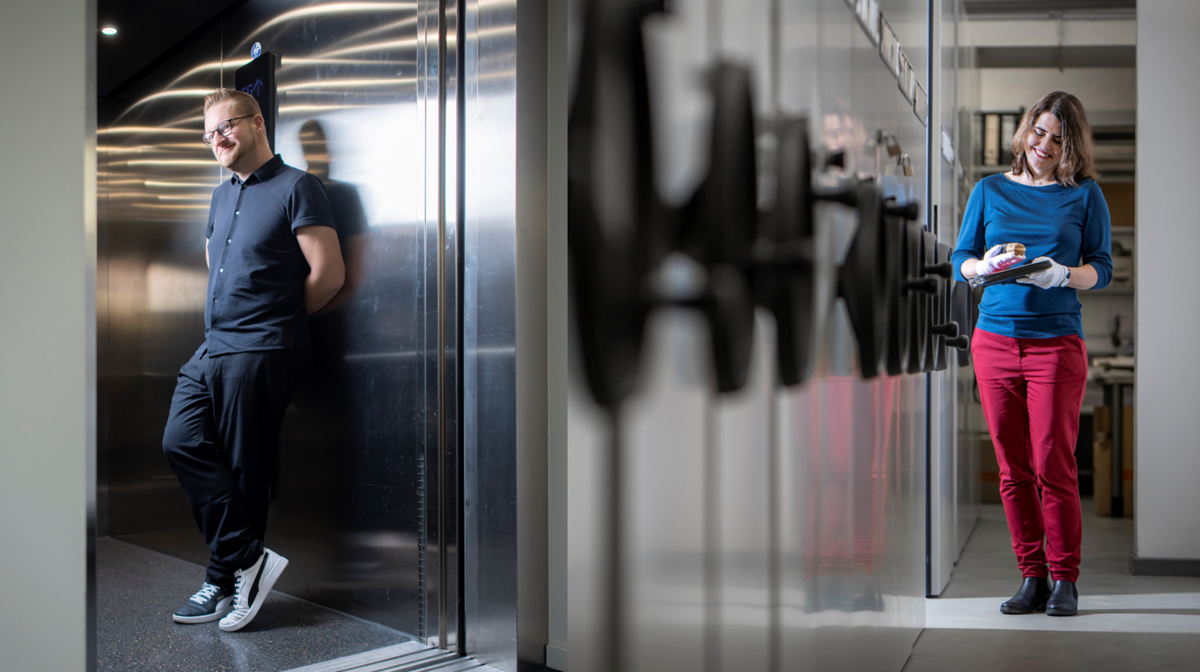 Get to know the Sennheiser crew and immerse yourself in their stories. Whether reading, listening or watching, the 75 moments have been gathered on the anniversary website and offer a unique and special way to discover our story.