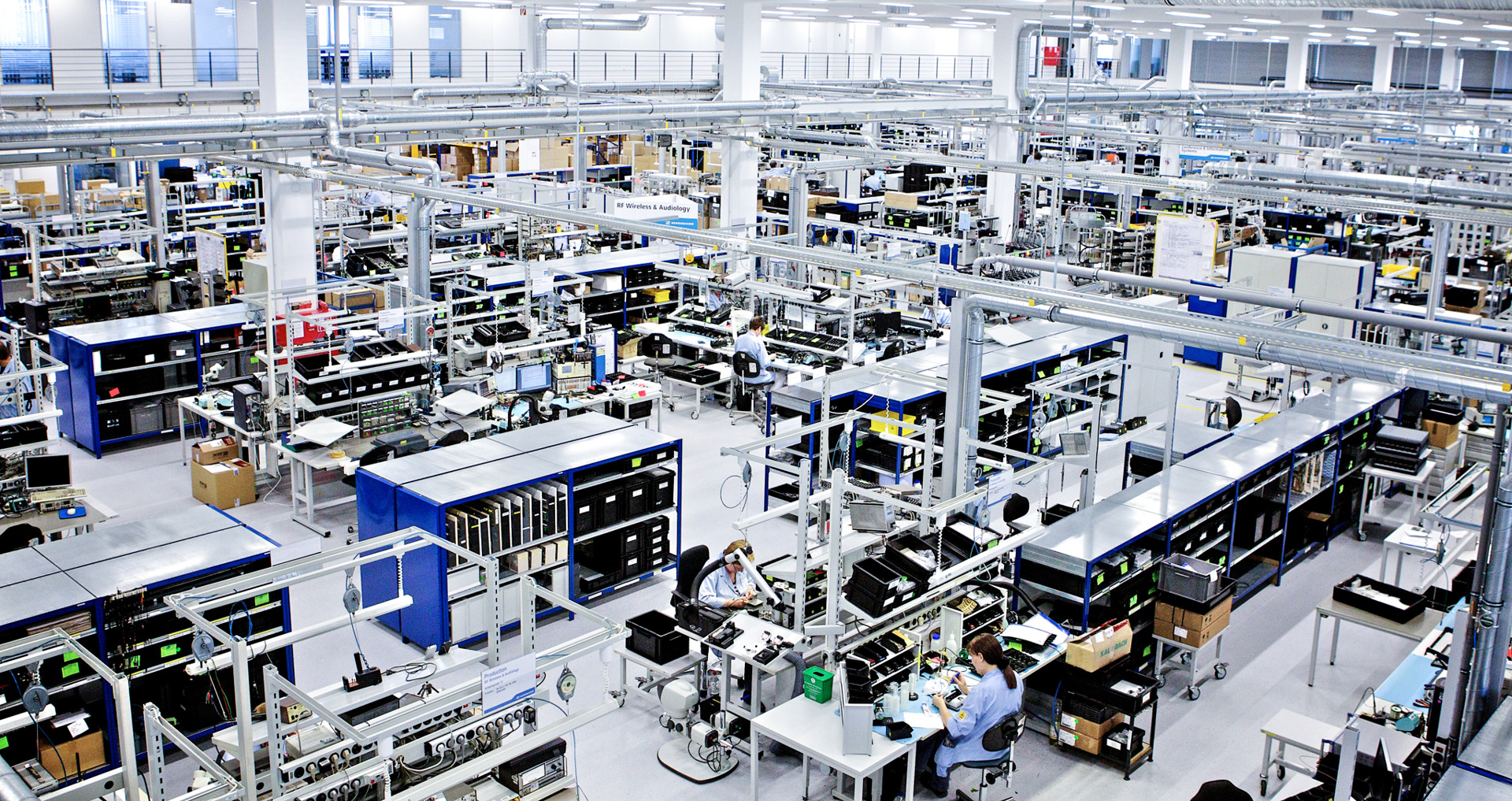 Sennheiser Group strengthens production capacities in Europe
Investments in own production sites in Germany and Romania are part of the audio specialist's growth strategy
Wedemark, May 12,2022 – After more than 50 years, the Sennheiser Group is once again focusing entirely on professional audio and is aiming to grow this business sustainably. The audio specialist is therefore significantly expanding its production capacities: At its plant in Germany, the company will invest in state-of-the-art manufacturing technologies. At the same time, Sennheiser will be expanding the area of its production facility in Romania over the coming months.
"We are focusing our resources and financial strength on our Pro Audio, Business Communications and Neumann business units. In these areas, we want to grow at an above-average rate in the future. In order to be best prepared for this growth, we are now investing significantly in our plants in Germany and Romania," said Andreas Sennheiser, Co-CEO of Sennheiser. "At Sennheiser, large parts of the value chain have always been in our own hands. This allows us to have a greater influence on important areas of the value chain and thus also reliability for our customers."
At the site in Germany, substantial investments are being made in state-of-the-art production technologies, especially in PCB assembly. A large proportion of this is being invested in a new SMT (Surface Mount Technology) production line, which enables the precise manufacture of even the smallest assemblies. In addition, mechanical production capacities are being expanded and supplemented through the introduction of new technologies. Another core competence of the site is the production of microphone capsules in the plant's dedicated clean room. Due to the existing high demand, capacities in this area will also be significantly increased. "We will continue to manufacture key technologies for our products ourselves in the future," explains Daniel Sennheiser, co-CEO of Sennheiser. "Therefore, we want to optimally position the plant at our headquarters to build on its strong, long-established technology focus and close, effective collaboration with our development teams."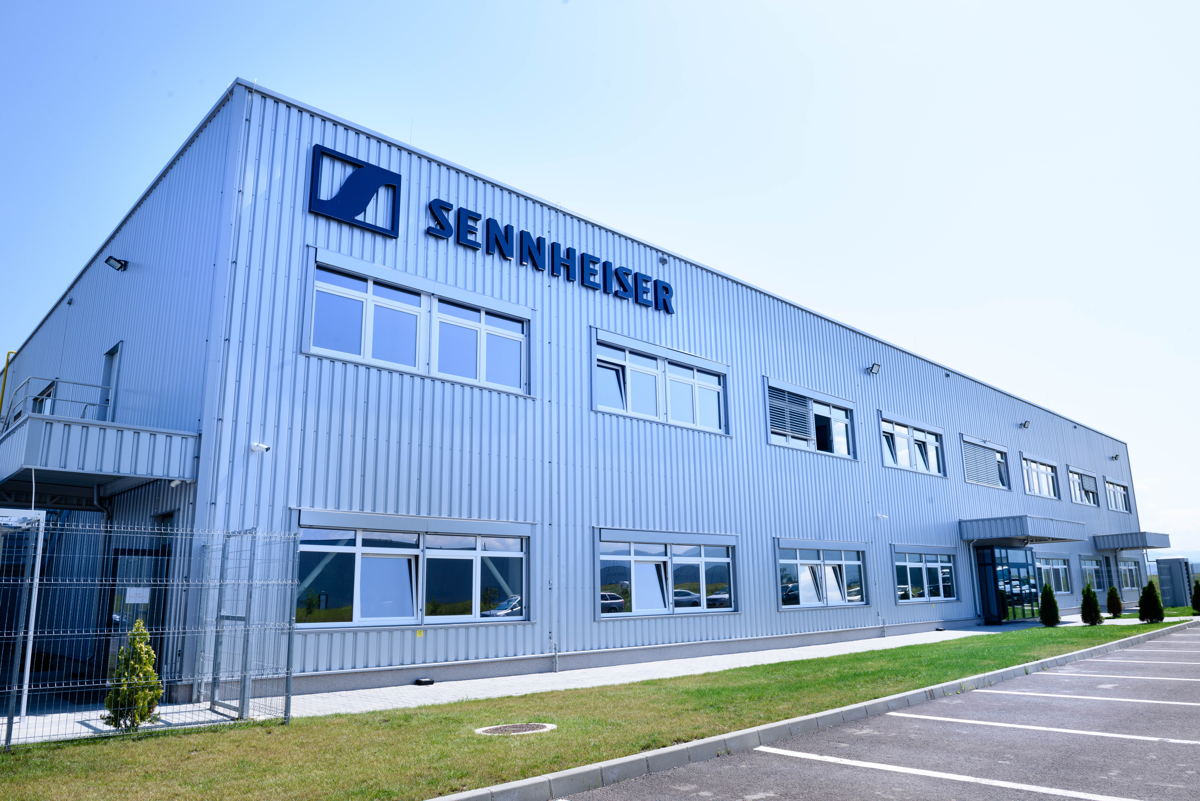 Sennheiser will also invest in the plant in Brasov, Romania. Products for the professional audio market have been manufactured here since 2018, including the evolution wireless G4 and evolution wireless Digital microphone systems, XS Wireless Digital and headphones such as the HD 25 and HD 280. Meanwhile, the team in Brasov is working at full capacity with around 150 employees. As a result, the area of the plant will be expanded from the current level of around 3,300 square meters to around 10,000 square meters by the beginning of 2023. The new building is expected to be at full capacity by 2027. "Our plant in Brasov has been a success story for us since it opened, thanks to the great team on site," says Andreas Sennheiser. "With the significant expansion of our production capabilities, we want to build on this and manufacture more professional audio solutions for our customers there in the future." The expansion will also be accompanied by a substantial increase in personnel at the Brasov site.
With these investments, the Sennheiser Group is also consistently continuing to focus and specialize its production sites. Production at Sennheiser's headquarters in Wedemark, Germany, focuses on technologies for high-precision, automated processes and on the manufacture of high-end products. The plant in Brasov, Romania, specializes in manual production as well as final product testing and packaging. ​ ​
In addition to the production facilities in Germany and Romania, the Sennheiser Group currently still has its own plant in Albuquerque, USA. The plant in Tullamore, Ireland, together with the Sennheiser Consumer Business, was transferred to Sonova Holding AG - one of the leading providers of hearing solutions - at the beginning of March.
Mareike Oer Corporate Communications & Brand, Sennheiser Group