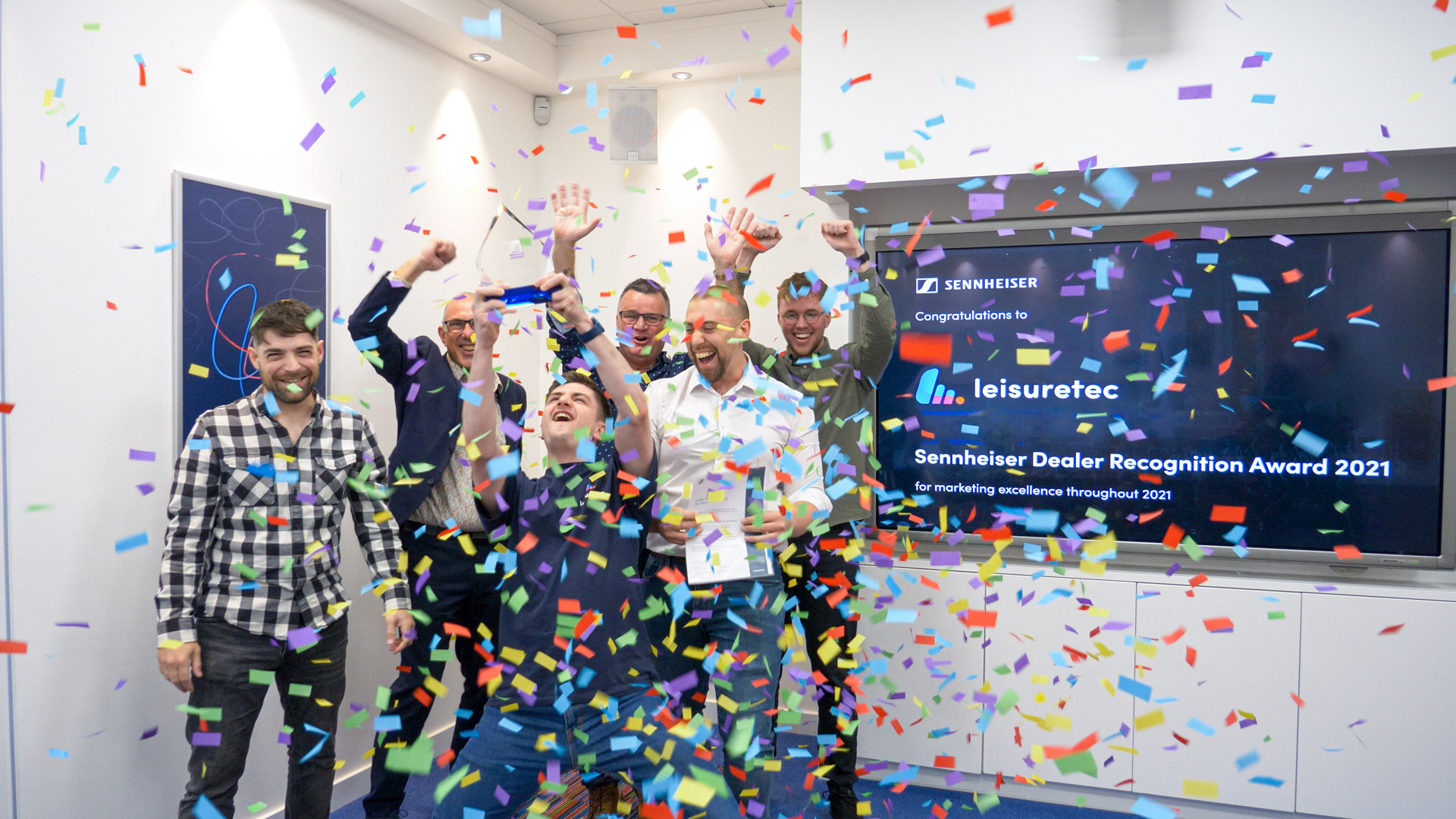 Sennheiser Dealer Recognition Awards 2022
Submit your milestone projects to earn the recognition you deserve
Wedemark, November – Audio specialist Sennheiser is calling to all of its pro audio dealers to submit their best 2022 projects for the second annual Dealer Recognition Awards! The 2021 awards were a major success that saw 98 awards being handed over in six categories globally. Until the end of this year, dealers can still reach out to their Sennheiser sales representative to have their landmark project registered and submitted to the jury.
"The customer is at the centre of everything we do, and our dealers are doing so much more than just selling our products," says Chris Kopp, who is spearheading the awards programme at Sennheiser. "Our partners invest in good marketing, their social media presence and customer trainings, to give just a few examples, and they are always ready to go the extra mile. The awards programme allows us to acknowledge their extraordinary commitment."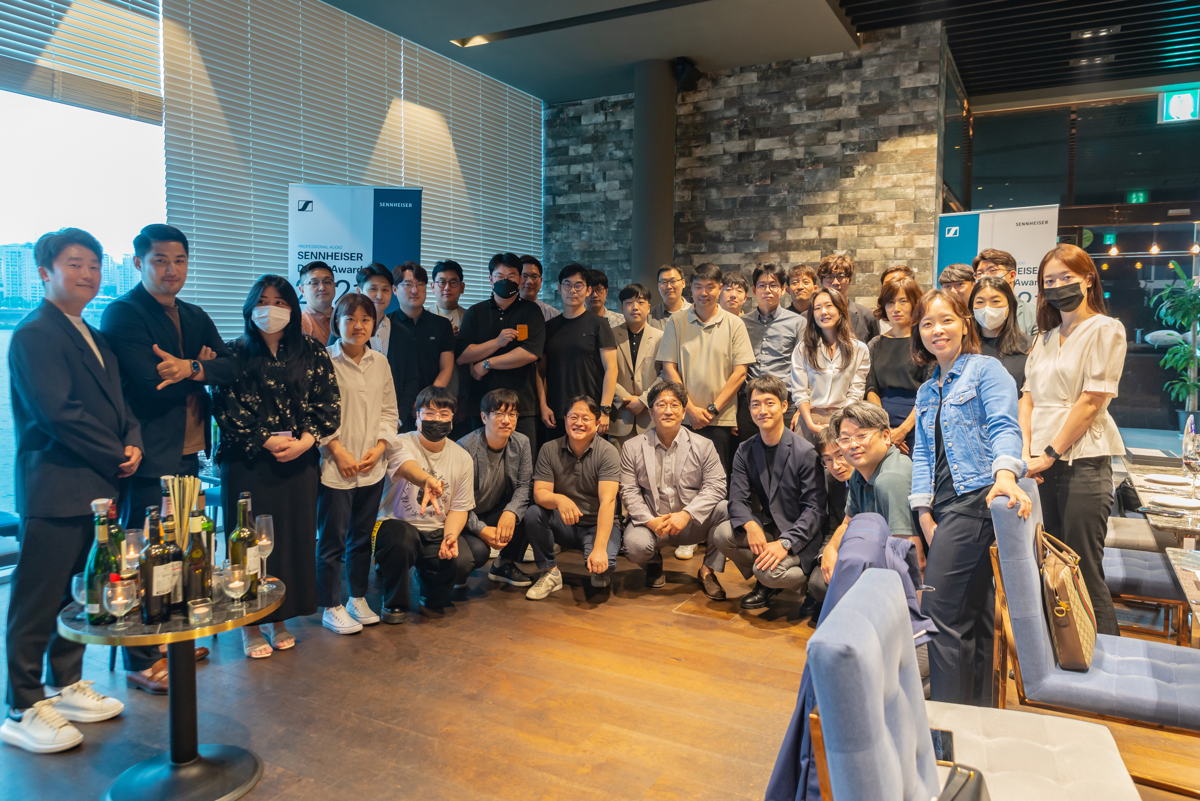 Six categories and a big chance for smaller partners
Categories are Best MI Dealer, Best Audio for Video Dealer, Best Neumann Dealer, Highest Growth, Best Marketing Activity and Project of the Year. While turnover is the decisive element to win the first three categories, and turnover growth (in percent) with the brand will be used to determine the winner of the fourth, Best Marketing Activity and Project of the Year calls for active involvement from the dealer base. "We wanted to ensure that our smaller partners also stand a chance of winning. For example, when their annual business with Sennheiser has increased considerably, or when their creativity and ideas shine in the Marketing Activity category, or again when they carried out to an extraordinary project during 2022," adds Kopp.
Regional and sub-regional awards
To recognise excellence throughout the world, Sennheiser awards both regional prizes (Americas, EMEA, APAC) in the form of a Golden Record; and subregional prizes in the shape of a crystal-glass award to winners.
In 2021 – with awards being handed throughout 2022 as the local situation permitted – Sennheiser awarded six partners with a regional award and 92 with subregional prizes.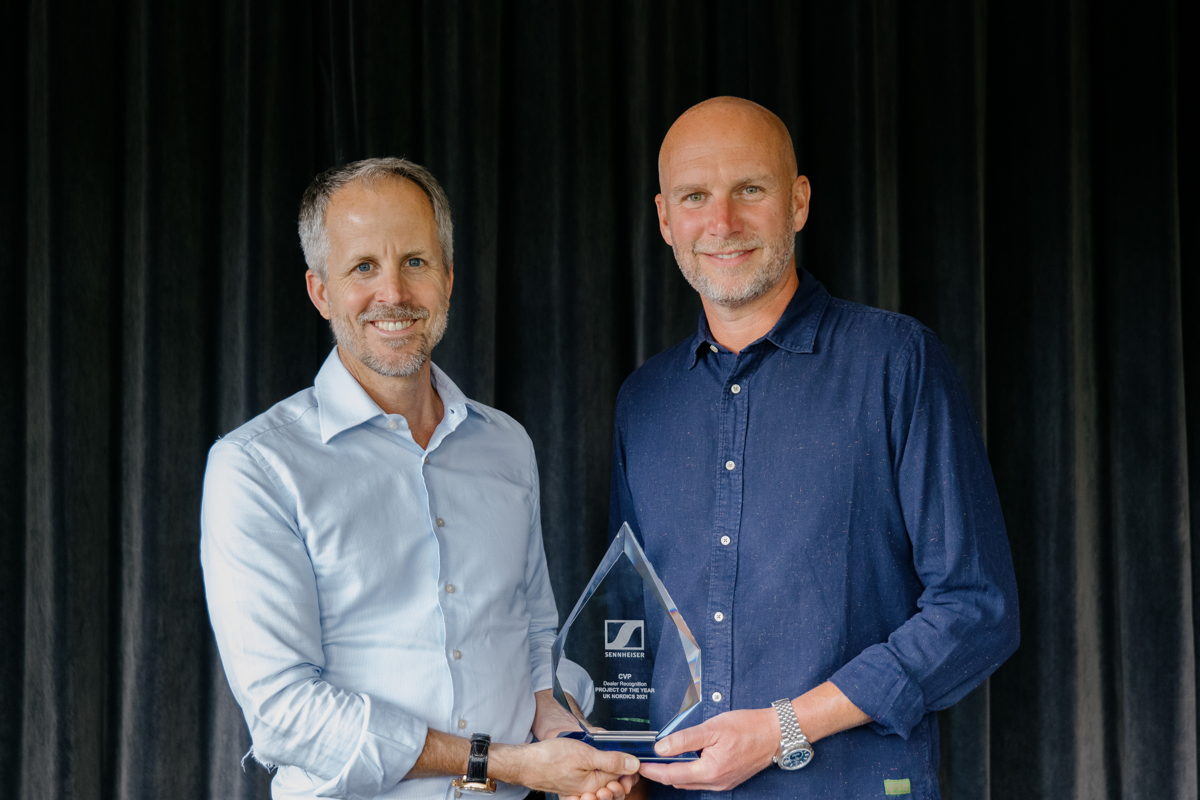 "We can hardly wait to see all the landmark projects that our fantastic dealers have implemented this year," concludes Chris Kopp. "Reach out to your Sennheiser representatives now, and let them know about your achievements."
---
Stephanie Schmidt Communications Manager Professional Audio, Sennheiser electronic GmbH & Co. KG
---