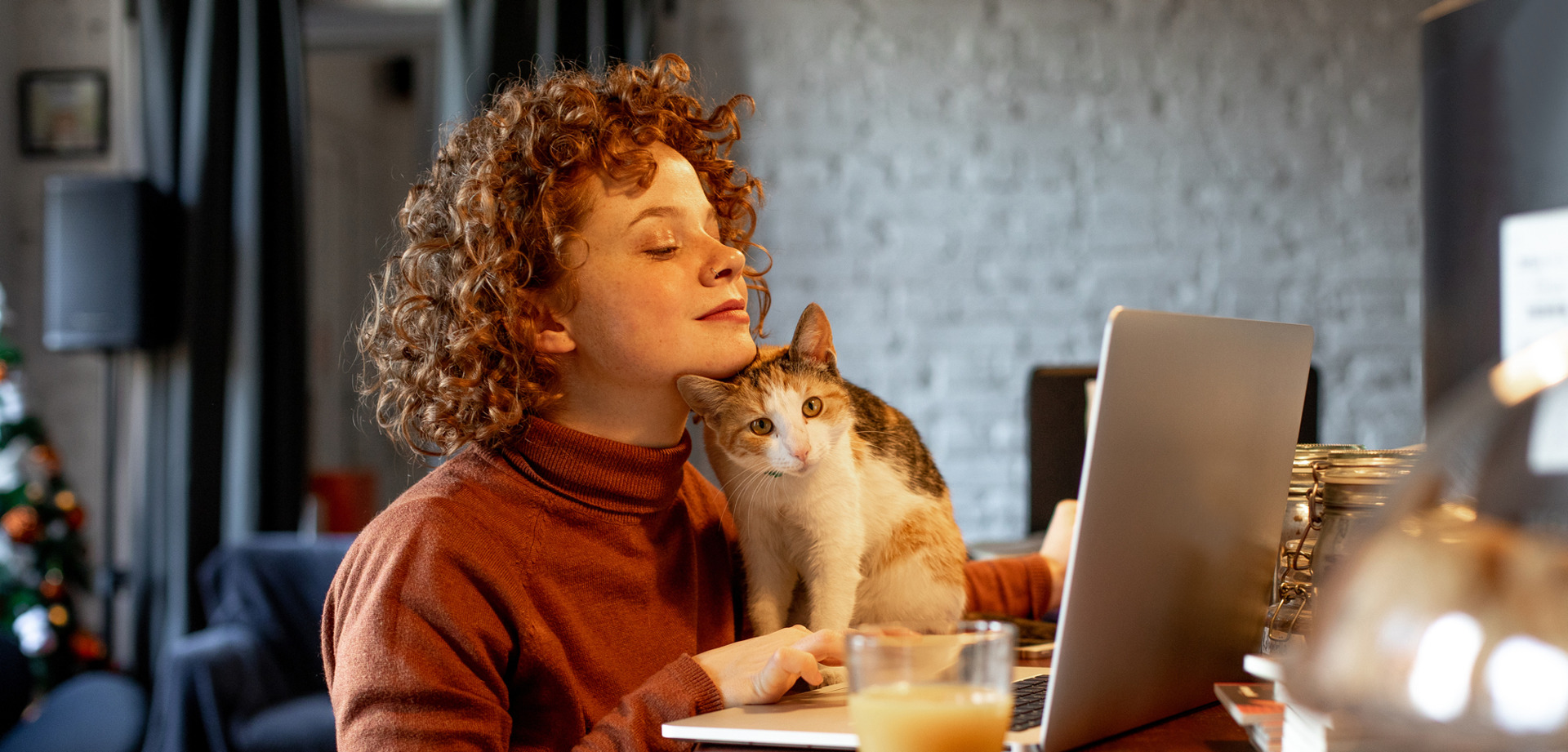 Hybrid communication in education
Sennheiser technology for the university of the future
With the help of audio technology from Sennheiser, a university in the USA demonstrates how quickly a crisis can be turned into an opportunity.
In March 2020 the University of South Florida, like almost all educational institutions, faced a major challenge: Despite the lockdown, nearly 50,000 students had to continue attending classes without being able to meet for seminars and lectures in the study rooms and lecture halls on the Tampa Bay campus. When searching for a flexible hybrid technology for online and face-to-face participation, the university's IT team quickly came back with an idea: In one of the conference rooms, the TeamConnect Ceiling 2 (TCC2) microphone had just recently been installed and tested – this could be the perfect solution. In a very short time, 96 seminar rooms in 17 different buildings were equipped with a TCC2 and one camera each for lecturers and auditorium. From the fall semester, all teaching commenced independent of location. That shows: Anyone who takes digital transformation seriously and is prepared to adapt quickly to new circumstances and situations can emerge stronger from such a challenge and is perfectly positioned for the future.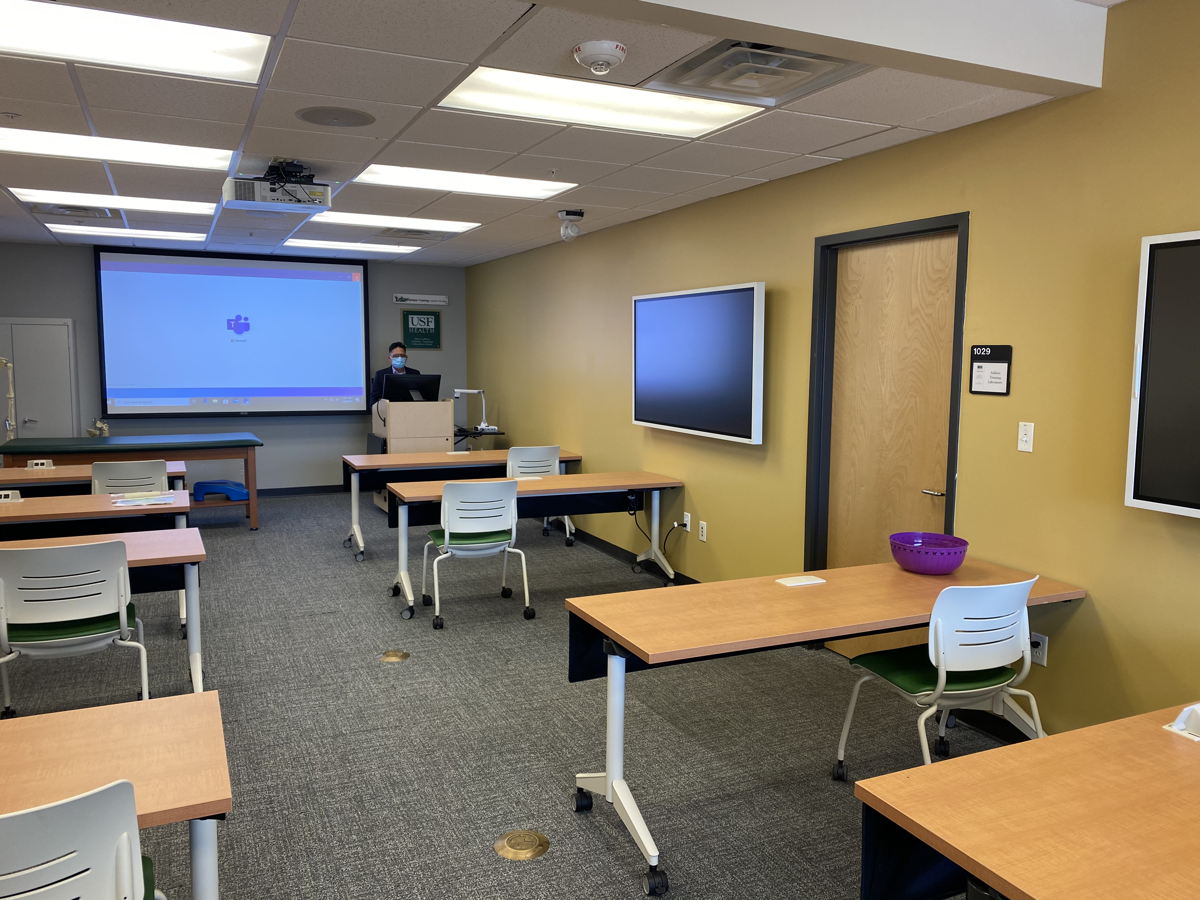 Hybrid educational solutions will continue to gain importance in the future – the impact of the Corona pandemic in recent months has not only shown what is possible but acted as a catalyst. Sennheiser's goal is to be present with audio technology in auditoriums throughout the world. TeamConnect Ceiling 2 is part of this offer: The microphone array with automatic, dynamic beamforming technology picks up the person speaking while they can move freely throughout the room, thus allowing for an authentic communication culture. An interactive conversation setting is created in which a sense of personal presence and social connection can form.
In times of social distancing, the TruVoicelift function of the ceiling microphone is particularly interesting. As part of a so-called voice lift system, TCC2 picks up contributions of lecturers and seminar participants so that these can be gently amplified. This solution not only ensures clearly audible in-room audio all the way to the back row but also allows remote students to be actively involved in seminars.
As there may be areas where audio should be predominantly picked up – such as the front of a lecture hall – so-called "priority zones" can be defined. The microphone will focus on a priority zone when an audio signal is present and not pick up peripheral chatter in other parts of the room. By determining "exclusion zones", on the other hand, disruptive noise sources such as air conditioning systems can be eliminated.
Accessibility and integration are important topics in education. Universities in particular aspire to ensure equal opportunities and discourse at eye level. This is where Sennheiser can also contribute with their products: The MobileConnect assistive listening system enables active and fully inclusive participation for students with hearing impairments. The WiFi-based listening system works on a bring-your-own-device basis, with participants using their own smartphones to follow lectures or speeches – without being restricted in their mobility or social connection.
Modern communication tools are indispensable for collaborative working methods. What is needed is an authentic and inclusive conversation culture that conveys as many aspects of direct face-to-face encounters as possible, even in hybrid settings which combine physical and virtual presence. As a developer of innovative audio technologies, Sennheiser can contribute to breaking down communicative barriers and to facilitating access to education. Considering all the challenges that 2020 brought that is a great perspective for the future.