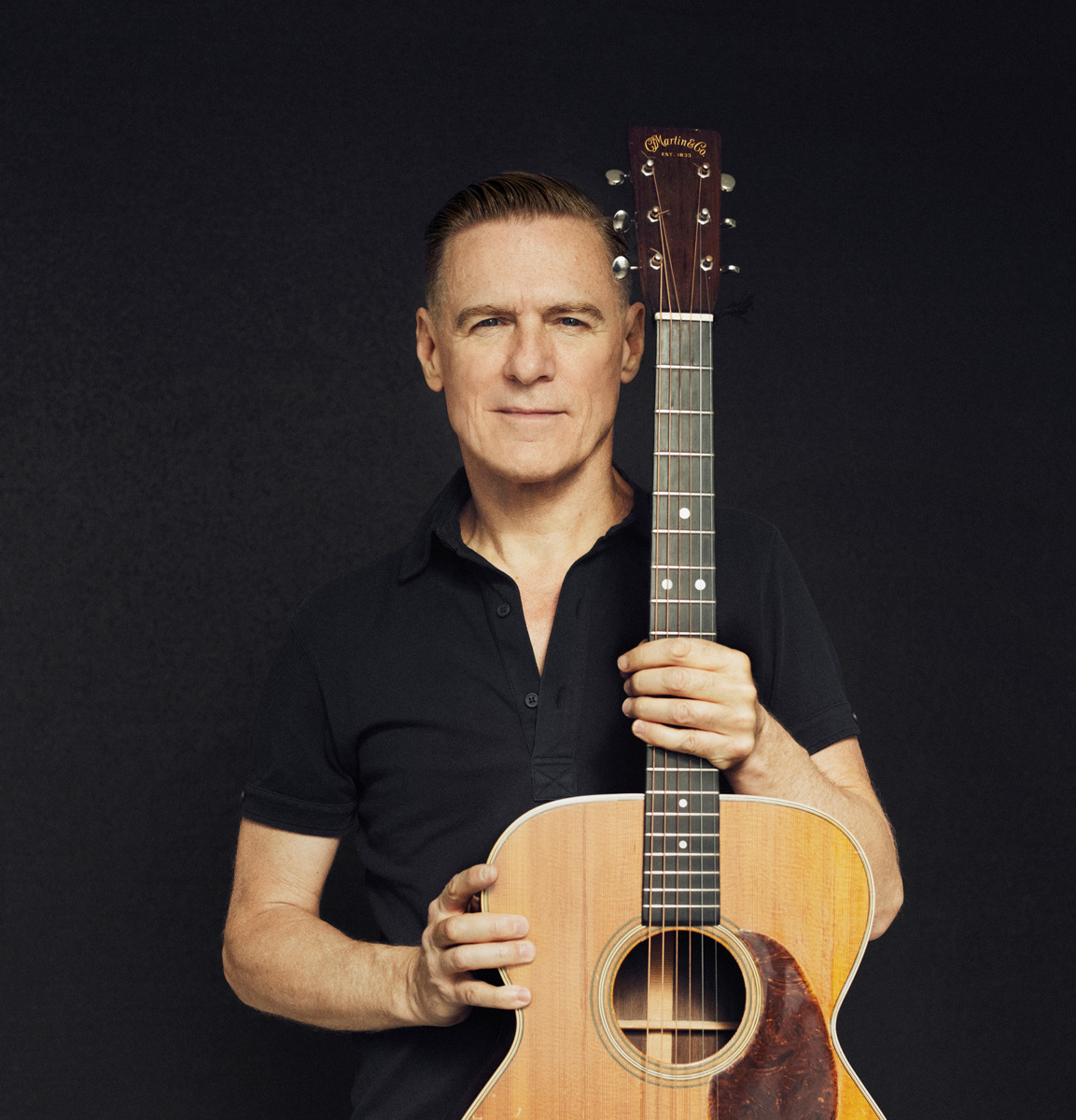 Four minutes, four questions - speed dating with Bryan Adams
It's no coincidence that his songs have featured in some of the most precious moments in the lives of his fans, whether it was Summer of `69 playing at a wedding party or (Everything I Do) I Do It For You accompanying some of their saddest moments.
Sennheiser: Was there a specific moment in your life that led to the decision: "I want to become an artist"?
Adams: I suppose after working as a dish washer for a year, I knew that I wasn't going to do that the rest of my life. That, and auditioning as a singer. Whenever I did an audition, I got the job.
Sennheiser: You are both a respected and world-wide known recording artist and photographer. Are there common rules or creative processes that apply for both disciplines?
Adams: That's kind of you to say, yes, the principles are the same as both processes start with nothing and at the end of the day you have created something new.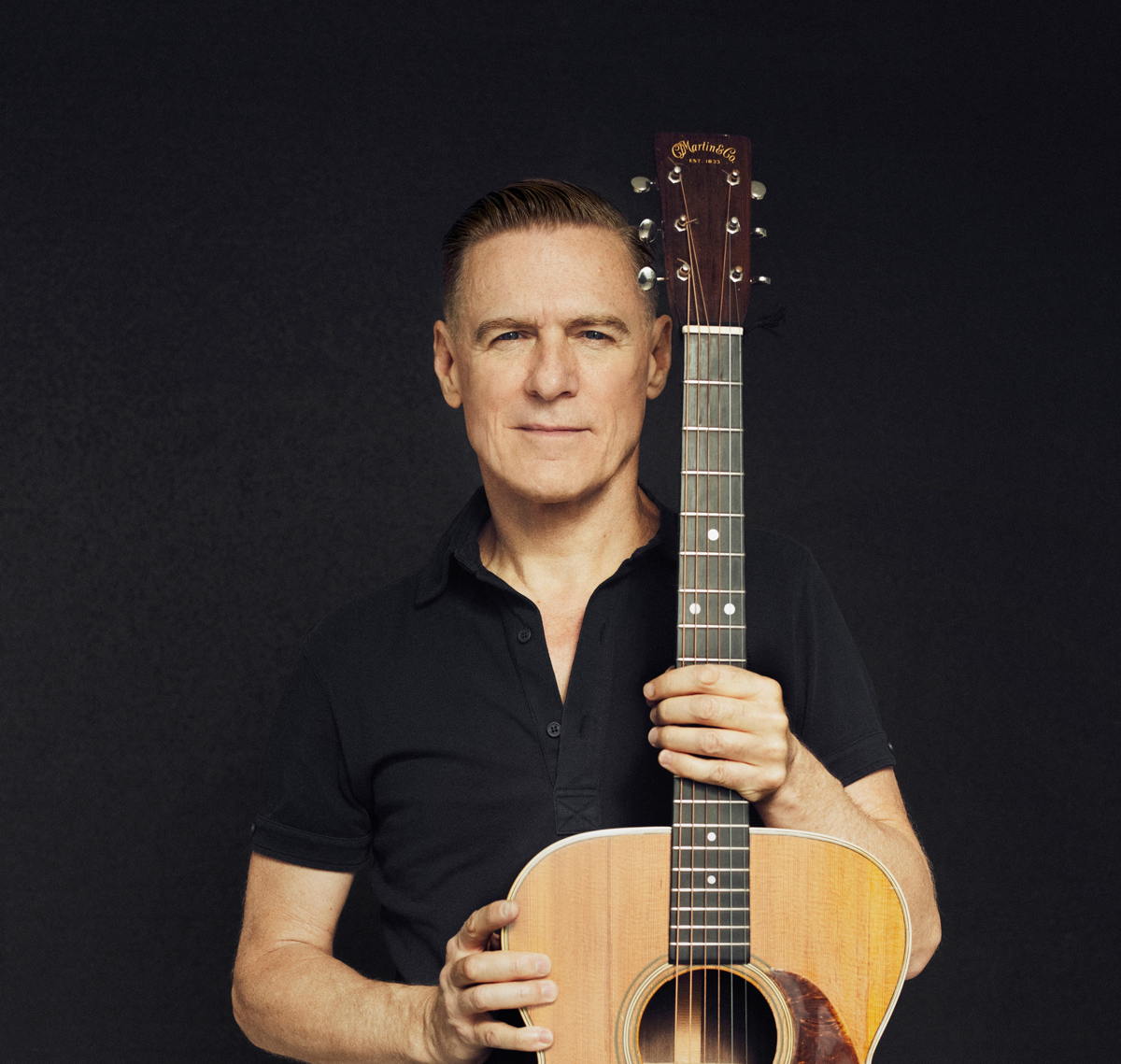 Sennheiser: What makes your relationship with Neumann and Sennheiser special?
Adams: I've used Neumann and Sennheiser microphones all of my professional life, I remember doing a test with Bob Clearmountain, where we set up every microphone in the studio to see which one was going to be the one for my voice, and it was an U87.
Sennheiser: Over the years you have been very active in humanitarian work and fighting for animal rights. What is it that everyone of us can do to make a change?
Adams: Well, take a look at the situation we are in today with this horrible virus that originated in an animal market in China. What more do we humans need to understand that it's not normal to farm creatures the way we do and we need to leave the animal kingdom alone. This is the result, just like bird flu and mad cow disease etc. Go vegan.
Foto: Bryan Adams