The perfect gift for the musician in your life: Make their creative dreams come true with Sennheiser
There's nothing quite like giving the perfect gift. That special item that becomes part of a loved one's life. For creatives, it's the tool that can take their art to new heights and make their vision a reality. And when you're buying for a person with a passion for making music, Sennheiser is here to help with brilliant gift ideas that cater to a wide range of styles, recording and monitoring situations and budgets. The audio specialist has an exceptional range of microphones and professional headphones that make it a joy to capture and create pitch-perfect performances.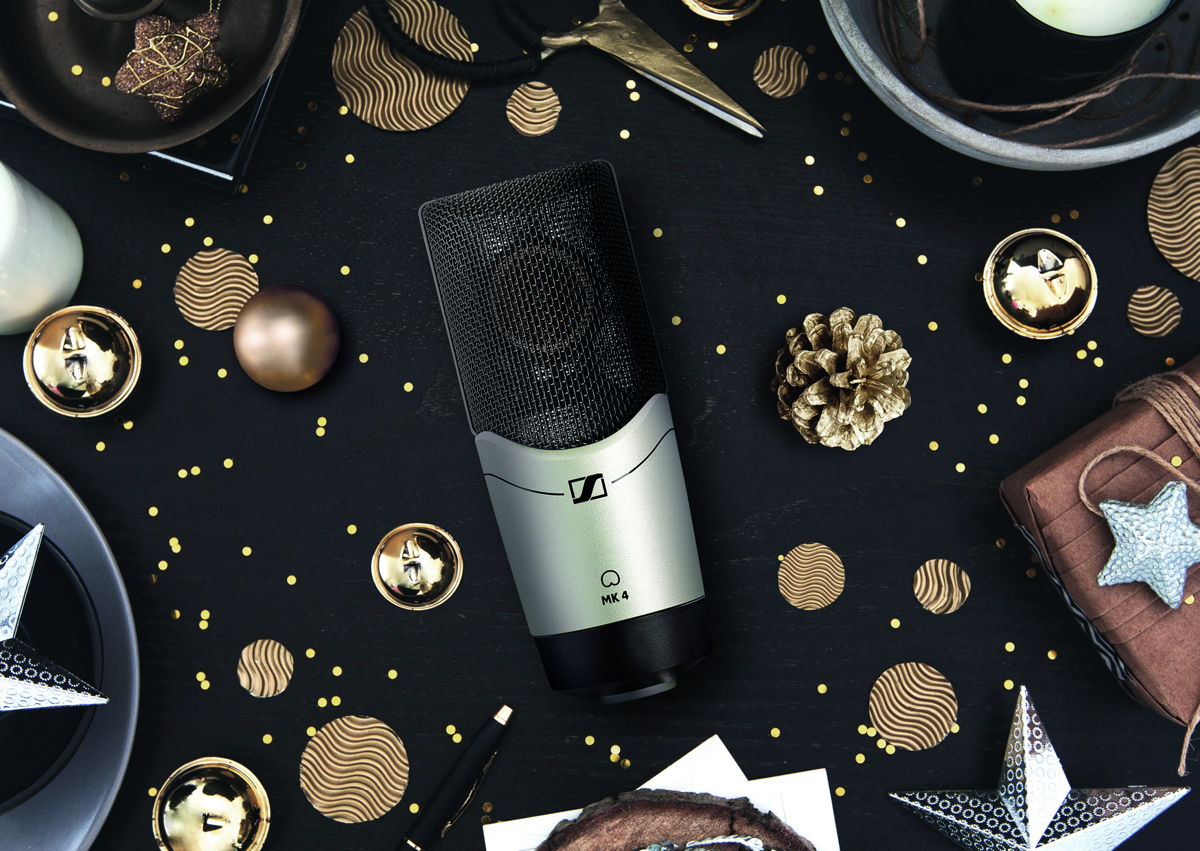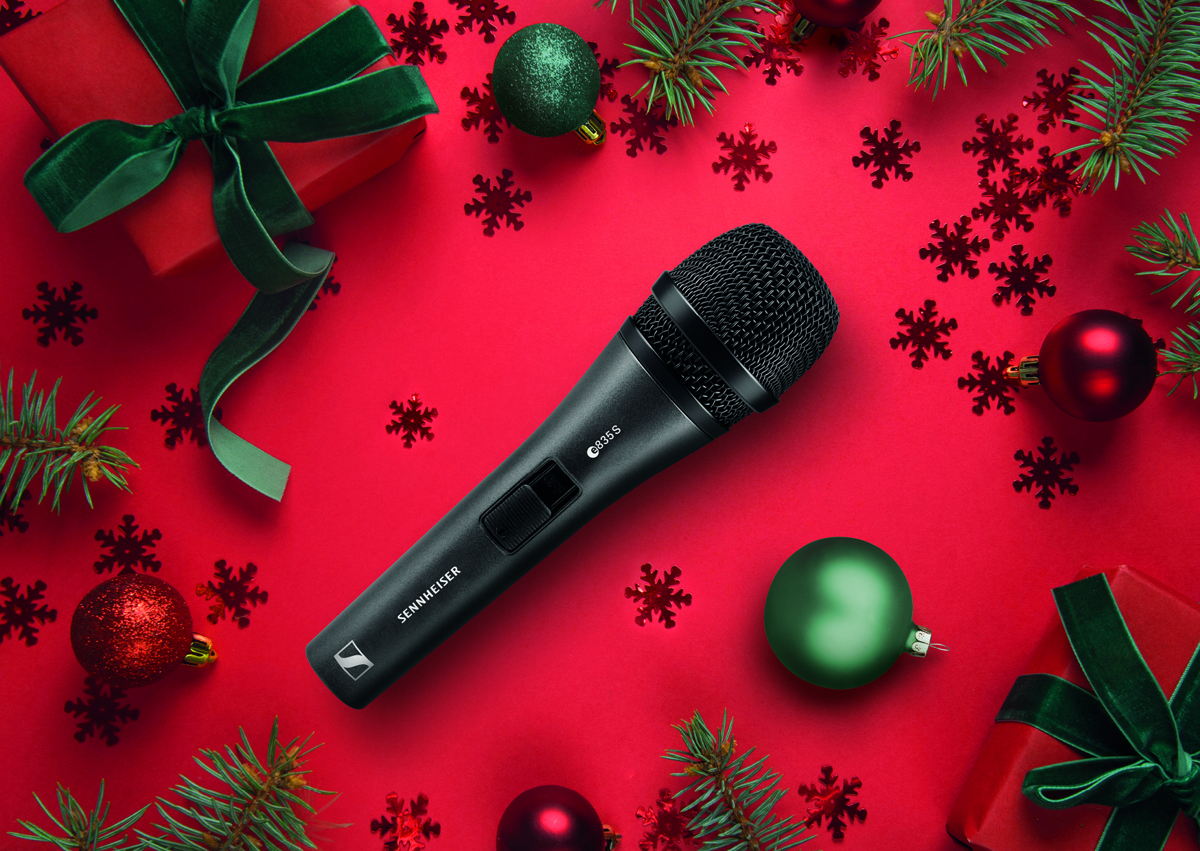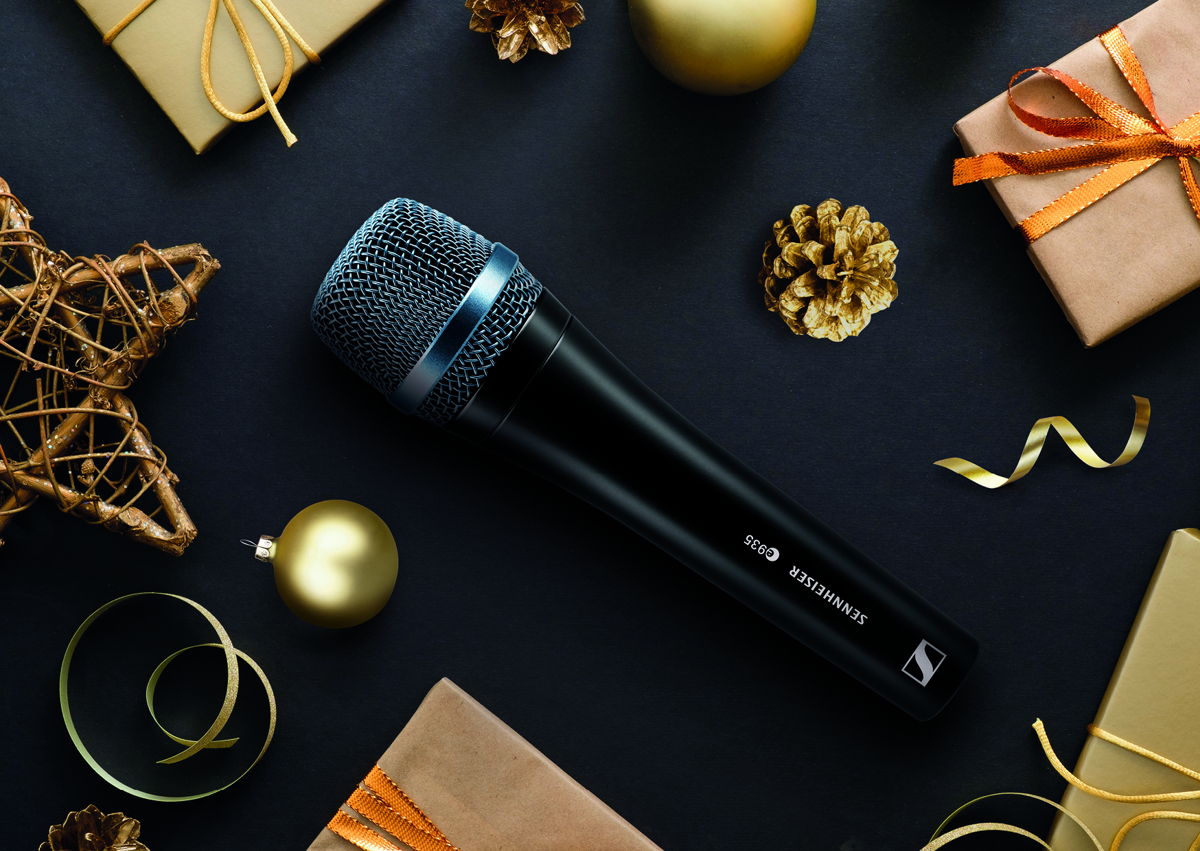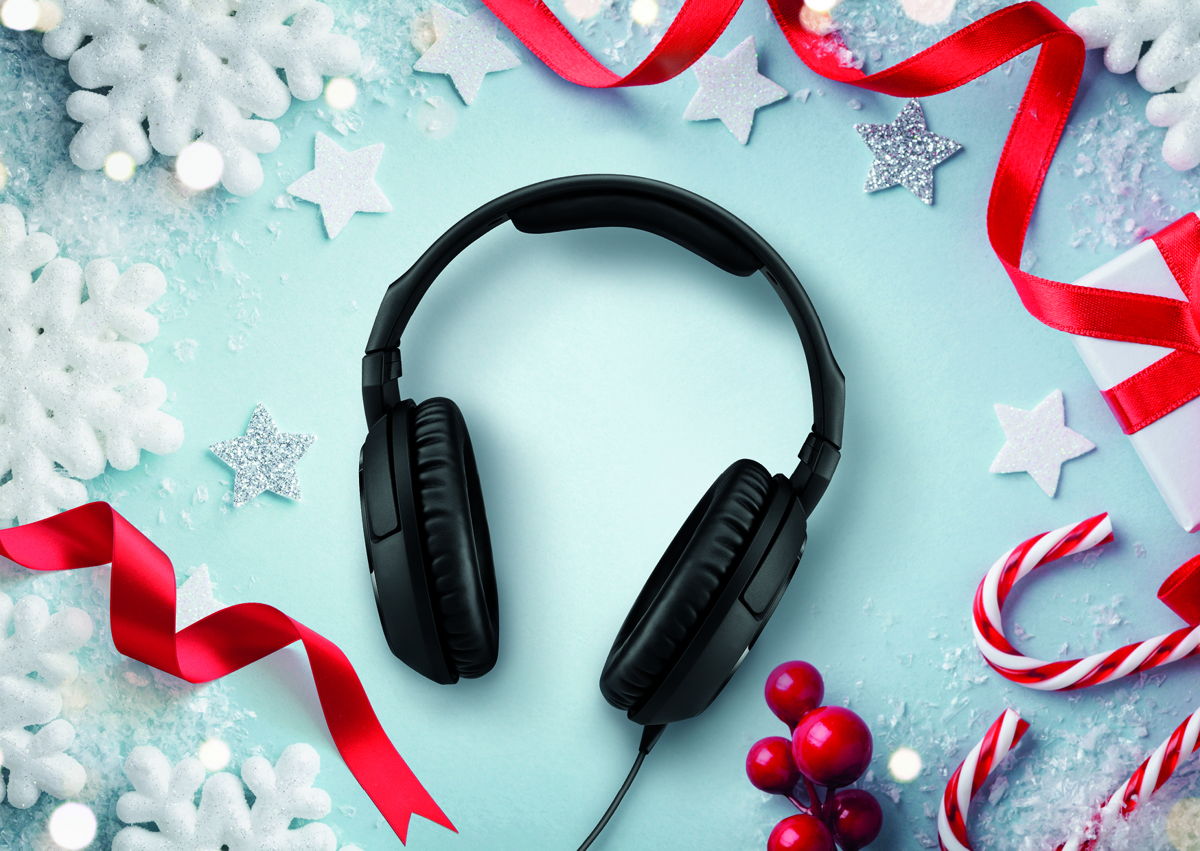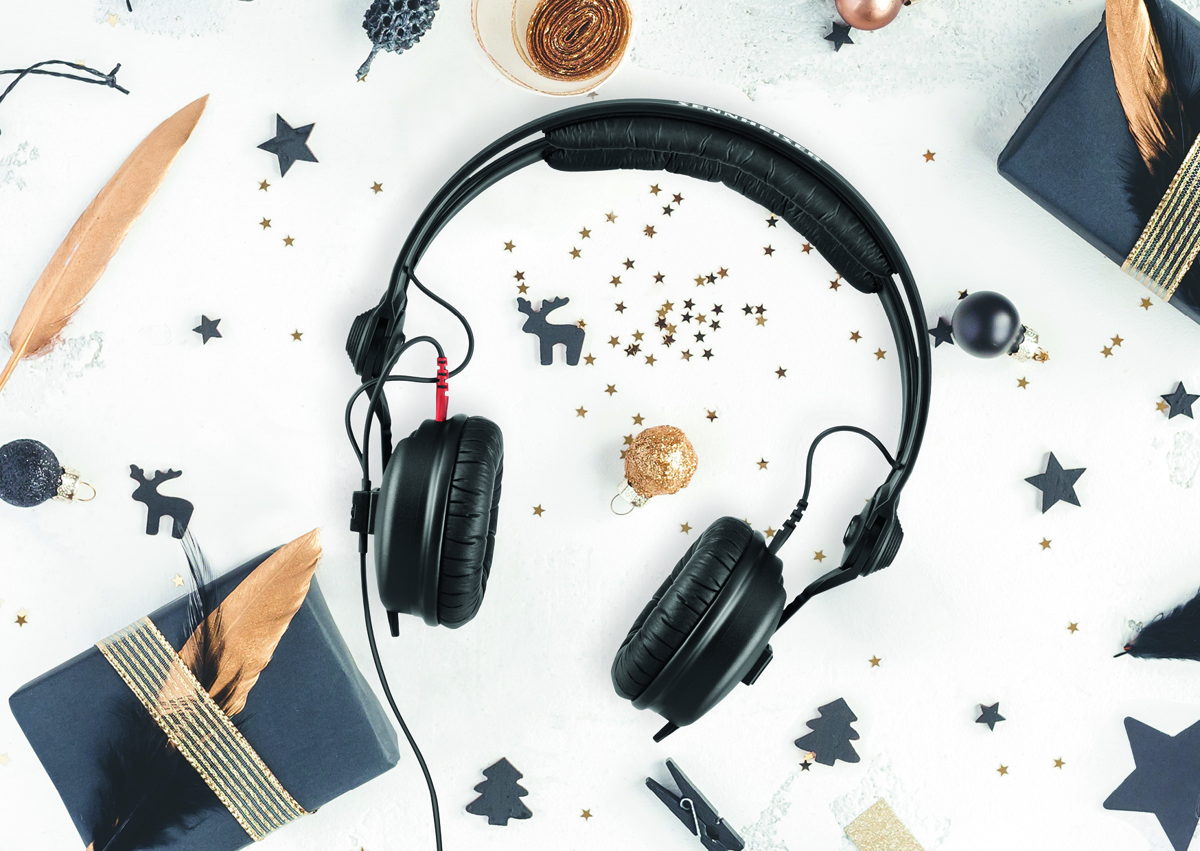 Price information:
MK 4: EUR 299 (MSRP) / USD 299.95 (MAP)
e 835/e 835 S: EUR 99 (MSRP) / USD 99.95 (MAP)
e 935: EUR 179 (MSRP) / USD 179.95 (MAP)
HD 200: on special offer until 31 December, EUR 49 (MSRP) / USD 49.95 (MAP)
HD 25: EUR 149 (MSRP) / USD 149.95 (MAP)
The images accompanying this press release plus additional photos can be downloaded at https://sennheiser-brandzone.com/c/181/ZS56WAXM.
---
Stephanie Schmidt Communications Manager Professional Audio, Sennheiser electronic GmbH & Co. KG