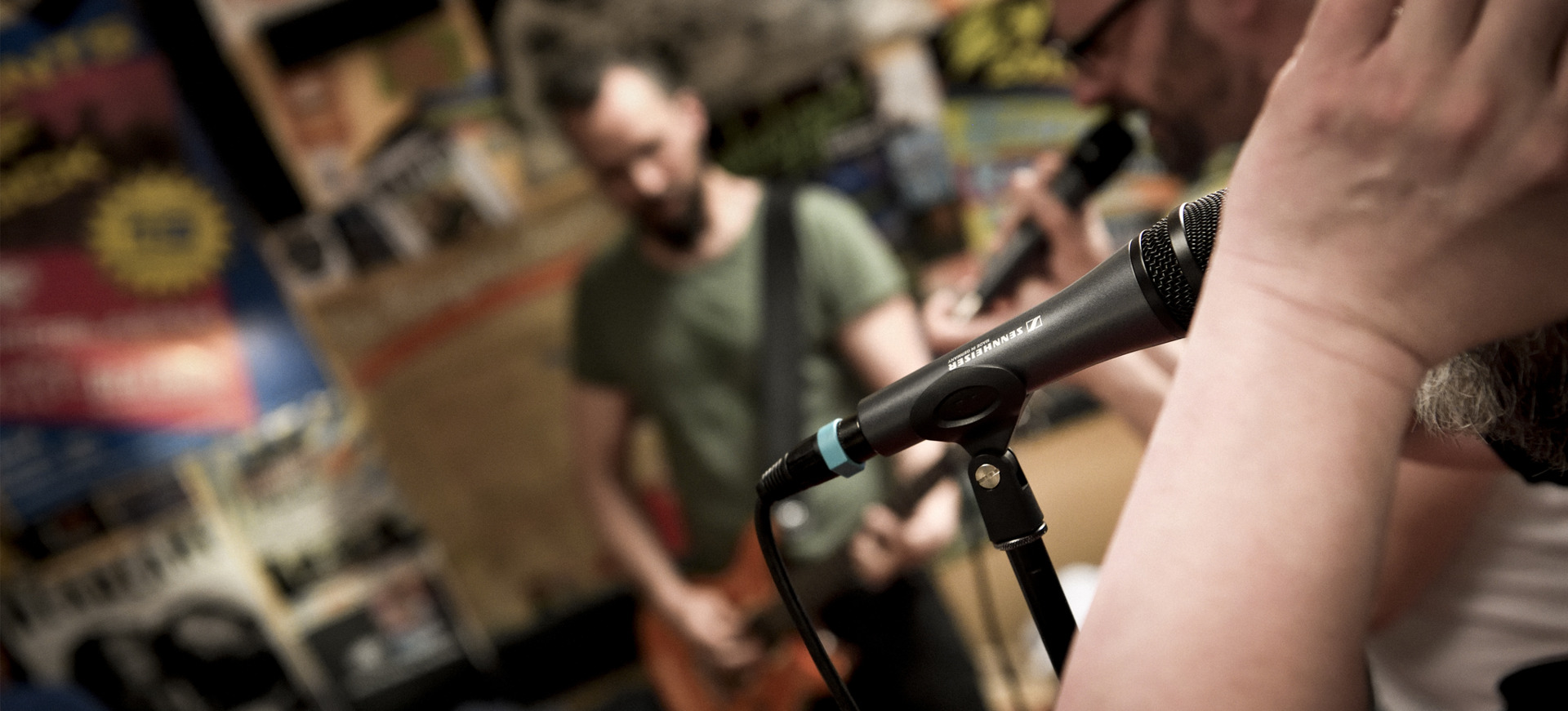 Get ready for Sennheiser's 75th anniversary promotions
Special offers throughout Sennheiser's special year
Anaheim, January 16, 2020 – In its anniversary year, Sennheiser will be offering incredible savings on selected wired microphones, wireless systems and headphones. In many instances, discounts will approach 40%, 50% or even more off MSRP – so make sure to take a regular look at the campaign website www.sennheiser.com/special-deals (live from February 3, 2020) to discover each new product of the month.
The campaign website is also a great place to discover where to strike the best bargain by listing participating dealers in your region. The first product to be offered at a very special sale price – from February 1, 2020 – will be the evolution e 865 vocal microphone.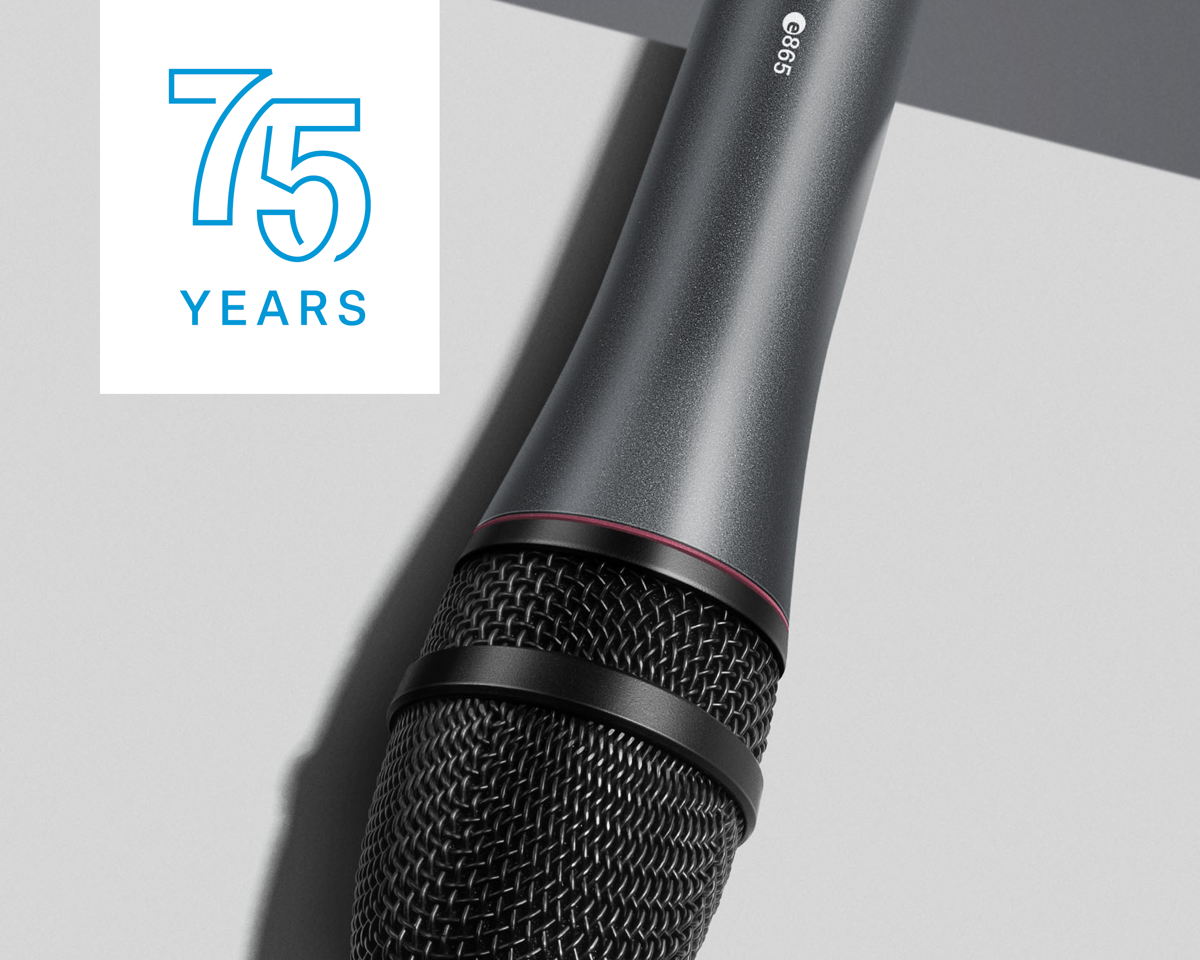 Sensitive to every nuance – tough on the road
The evolution e 865 stage microphone is the perfect entry point into the condenser class, picking up the finest nuances in sound and delivering wide dynamics. Whether the singer or speaker is right in front of the mic, farther away or even slightly off-axis, the natural sound of the e 865 is dependably consistent. This detailed precision sound is combined with the full-metal ruggedness of the evolution series. The e 865 easily cuts through the mix and is able to handle high sound pressure levels. Its high rejection of handling noise and excellent feedback rejection make the e 865 a reliable partner for any live audio application.

In February, the price of the e 865 is reduced from USD 249.95 (MAP) and EUR 249 (MSRP) to the anniversary price of USD 99.95 (MAP) and EUR 99 (MSRP).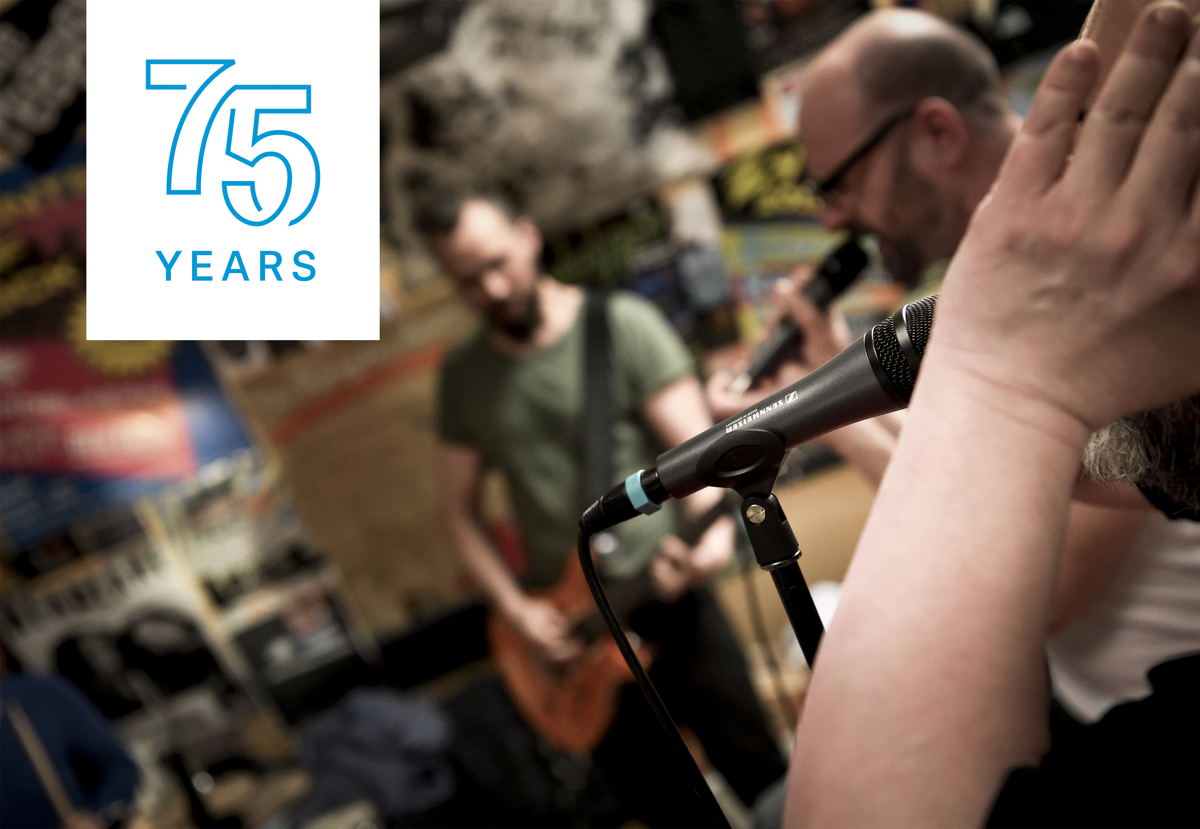 Visit Sennheiser at NAMM, Anaheim Convention Center North, Level 1, Booth No. 14108.
---
Stephanie Schmidt Communications Manager Professional Audio, Sennheiser electronic GmbH & Co. KG
---
---